Activity Report
2018.09.26
Joint Symposium in Russia
Taro Mori
Division of Material Chemistry, Kanazawa University
Others
Kazan Federal University
I took part in Joint Symposium "Fundamental Science and Emergent Technologies for the Sustainable Development in XXI Century" at Kazan Federal University (KFU). This is my first visit to Russia and I was looking forward to Russian food, excursion and this symposium. On the first day, I went to Svlyazhsk Town-Island and looked around the  the cathedral and monastery which is the World Heritage Site in the island. I was impressed by the beautiful view and historical buildings.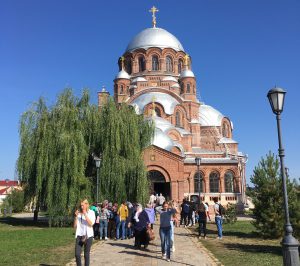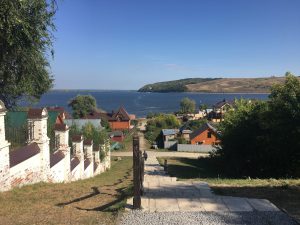 During 17-18, September, Joint Symposium was held at KFU. At this symposium, I had the opportunity to listen to the presentations of professors and students in various fields. Because it is outside my field of study, it is difficult to understand, but I was able to spend valuable time to hear the research in fields that I can not hear usually. I also made a poster presentation about my research. It was a valuable opportunity to think about my research from different perspectives.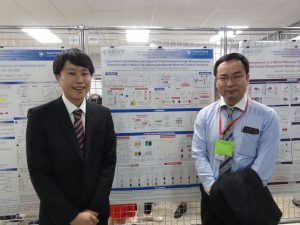 On the final day, I enjoyed sightseeing in Kazan city.  I went to Kazan Kremlin which is registered as a World Heritage Site, and enjoyed the food of Kazan. Of course, I also bought a lot of souvenirs. Totally, it was a very fulfilling symposium!