Activity Report
2018.09.13
BR experience in Kazan
Daichi Hirano
School of Mechanical Engineering, Kanazawa University
Cultural Exchange Program
Kazan Federal University, Altai State University
I went to Russia from 22nd August to 3rd September 2018 as a program of Kanazawa University. The purpose of the program was to experience Biosphere Reserves and cultural exchange with local students. I went to four BRs in Kazan and Barnaul in about two weeks. While we were in Kazan, we went to three BRs.
The first place is Sviayzhsk BR. It is an island located at the confluence of Volga River and Kama River. There was a Christian monastery and cathedral on that island. This place has been protected from nature and culture for a long time, it was registered as a World Heritage site in 2017. I was able to see a very beautiful scenery in the abundant nature.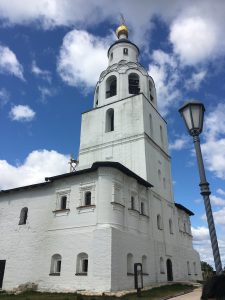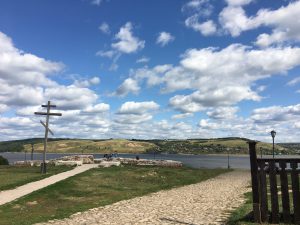 The second place is Volga-Kama BR. A variety of plants inhabited in one forest in this BR. In the forest, there were plants inhabiting Europe, plants inhabiting Asia and plants inhabiting the United States. In this BR, boys in juvenile training schools were engaged in nature preservation. I was able to see rare plants that are not in Japan.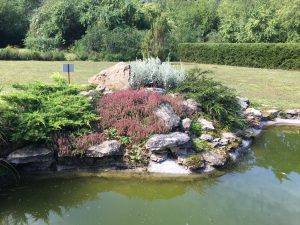 The third place is Down Kama BR. This BR features abundant forests and red soil like clay. Fossils of plants and fossils of mammoths were excavated from this place. I saw the fossil of mammoth for the first time in my life.
I want to go to Russia again if I have the opportunity.