Activity Report
2018.09.18
In Kazan
Junna Hamada
School of Economics, Kanazawa University
Cultural Exchange Program
Kazan Federal University, Altai State University
I joined Cultural Exchange Program in two weeks. I visited Kazan and Kazan Federal University in about six days of this period. The first day, I visited to Sviyazhsk Island in the Republic of Tatarstan and the Aspiration Cathedral of  UNESCO treasure. People in Sviyazhsk Island develop tourism industries, because there isn't companies in there. I think that Sviyazhsk Island have not only the Aspiration Cathedral of UNESCO treasure but also a variety of valuable things such as history, culture and the beautiful landscape. So, People of there can develop tourist industries as regional industry.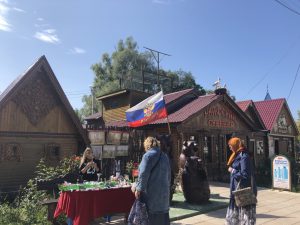 a street stall in Sviyazhsk Island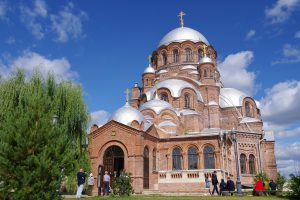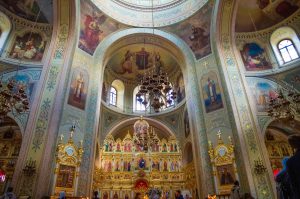 Cathedral of the Icon of the Mother of All Who Sorrow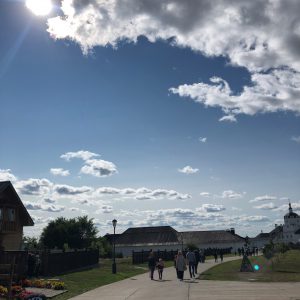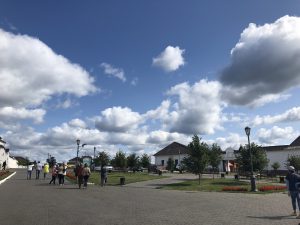 the beautiful landscape in Sviyazhsk Island
Other days, I visited some BR and interacted with KFU students at the Summer Campus of KFU.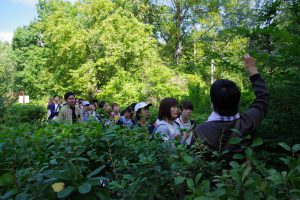 Volga-Kama BR,Raifa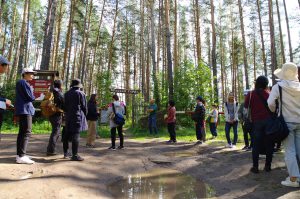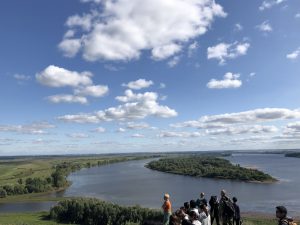 Down Kama BR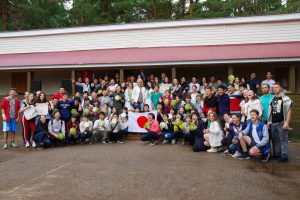 Cultural Exchange of Japan and Russia