Activity Report
2018.09.18
What I Learned in Russia
Nanaka Matsubara
School of International studies, Kanazawa University
Cultural Exchange Program
Kazan Federal University, Altai State University
I participated in culture exchange program and visited Russia from August 22nd to September 3rd, 2018. It was my first visit to Russia, and I got great experiences there.  Now, I am going to write about visit to Altai State University.   First, at  Altai State University, we interacted with students of the university. We introduced about Kanazawa city and Kanazawa University, and then, we introduced some Japanese cultures.  One of the group of us told  how to use chopsticks by holding game, and other groups introduced calligraphy, karate and so on. My group introduced kimono. Many Russian students were interested in kimono and my group members made them dress in. They were really beautiful and looked happy so I also felt happy.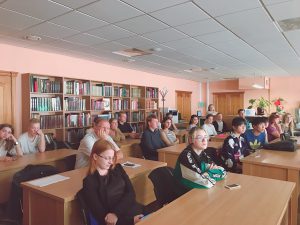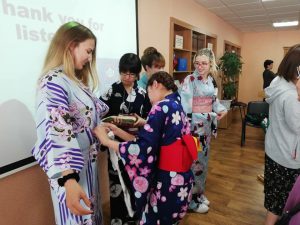 Interaction with Russian students
After lunch, we visited museums and research facilities. Many of them were related to medical, science and biology, so it was a valuable experience for me because my majour is international studies. And I learned how university contribute to local people by listening explanation of professor of pharmacy.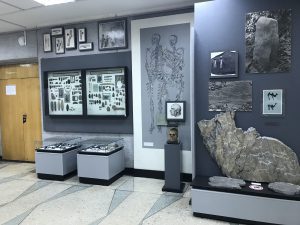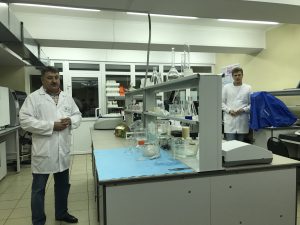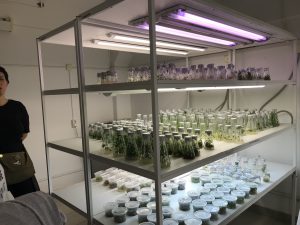 Visiting facilities of university
We also took 2 lectures of BR  by professors of Altai State University. Both of that were a little bit difficult for me, but I understood the structure of BR and what we should do to make more people visit BR. By visiting BR by foot and taking lectures about BR, I could learn about BR more and more.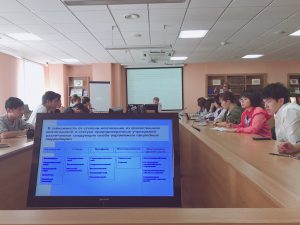 Taking lecture of BR
By visiting Altai State University, we could interact with Russian students and learn many things. It was really nice day in this program.